Paywall App
Paywall and video editor set (incl. plug-ins)
Invideous
presents a
variety
of monetization tools for video publishers. Live or
VOD
(video-on-demand), web or connected device – these guys are ready to help everyone: from small websites with a handful of videos to large scale publishers with 1000s of media files. This paywall app is an easy way to pay for premium content across a wide range of video publishers.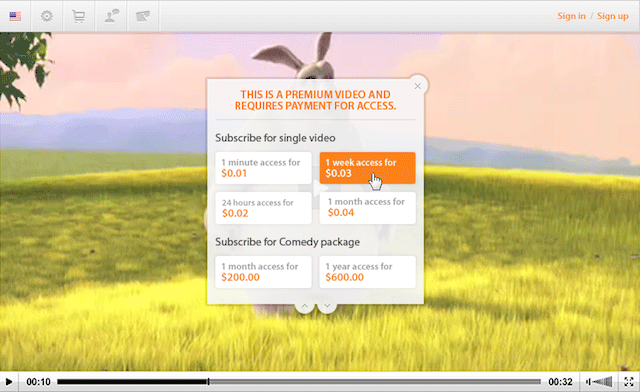 Paywall application and video editor is a quick-start service: this tool enables you to start charging for your video content within around 5-10 minutes.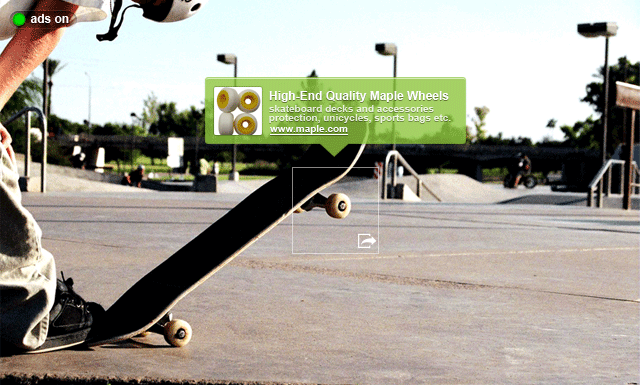 It works as plugin to existing OVP.